Bruins put 'we over me' to get to Regional Tourney
Congratulations to junior Emily Bryant: All-Tournament Team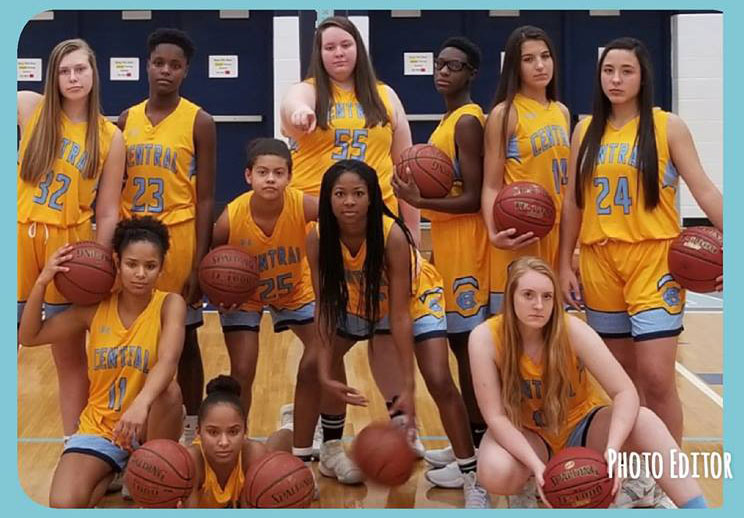 "We didn't get the result in the game against Bethlehem that we wanted," head coach Kristina Covington-Jones said, "but we got results that we will forever cherish."
Those results came in in the form of securing the #2 seed in the District, placing runner-up in the District, and being one of the eight teams to play at Region.
The hard-fought battle against Bethlehem last night ended in a 58-46 loss, but that score doesn't reflect the neck-and-neck battle throughout the game. The Bruins were down only one point after the first quarter, four points after the third quarter, and five points after the third quarter.
Thanks for the fight, girls, and thanks for the memories.
Keep visiting chhsnews.com for a more detailed story about the girls' season.