Tristan Edblom wins the talent show for the 2nd year in a row
Tristan Edblom's incredible guitar performance led him to win first in the talent show on May 9th for the second year in a row.
"When I get up there to play, I am excited," Edblom said. "I did it last year, so the nervous thing is kind of 'whatever.' You're nervous at first because there's this anticipation running through you, but once you start playing it goes away. And then after that playing and getting that crowd going is just a blast."
The only big performances Tristan has had are in the two talent shows that he's performed in.
"I've played live at some fairs and stuff, but it really wasn't too big of a crowd or anything."
To watch Edblom play in a talent show, one might think he's been playing for a long time now. But he's actually only been playing for four years.
"My dad showed me the basics of guitar. And then from there I just fell in love with it and started learning some songs. I practice every day. Even if it's for just twenty minutes, I really try to play every day. Some days if I'm learning a new song that I like the sound of, I'll practice sometimes even three to five hours. I've been playing for four years now."
Edblom, having played solo in the 2017-18 talent show, had planned to play solo again.
"I had been asked about performing in a group, but I had this song planned and it was more of this guitar solo thing so I didn't really try to go into a group but I'm not opposed to playing in a group."
Edblom said that he will for sure still play guitar no matter what he does.
"If I can make a career out of it, I absolutely will. I'm gonna' start trying to find more places that I can play, and if I can maybe go to school for it, and learn the in's and out's then I for sure will."
Tristan, being a senior has only played in two talent shows, and has placed first in both of them.
"I'm about to graduate this year, so it was nice to leave people something to remember me by."
He was doubtful of the first place victory, although he still won.
"I did not think I would win again. I thought Ryan, Max, and Kevin would win (the band) because they just had the crowd rolling and I thought I played bad actually. I thought I could do better than what I did."
About the Contributors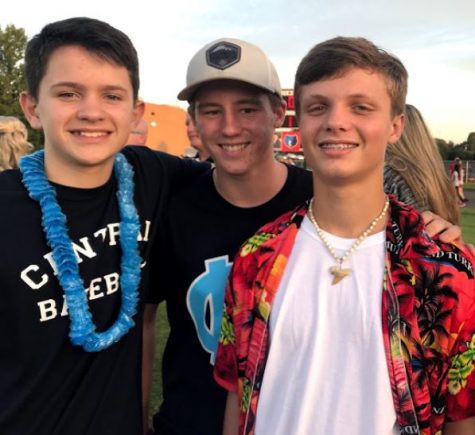 Reece Sherrard, Staff Member
My name is Reece Sherrard and I'm a Freshman at Central Hardin High School. I play basketball and baseball for CHHS. I also enjoy to travel, play video...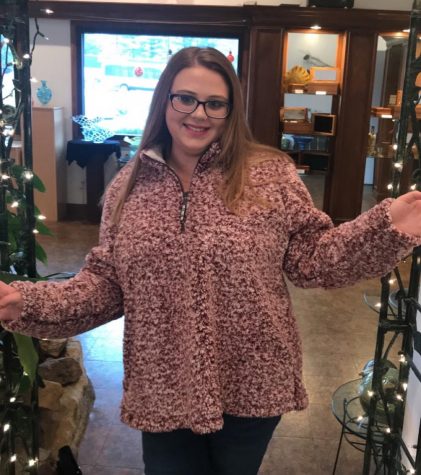 Dailey Harris, Staff Member
Hi, I am Dailey Harris and I am a Central Times Staff Member. I have been a part of the Central Times Newspaper for two years. This year, my focus is to...