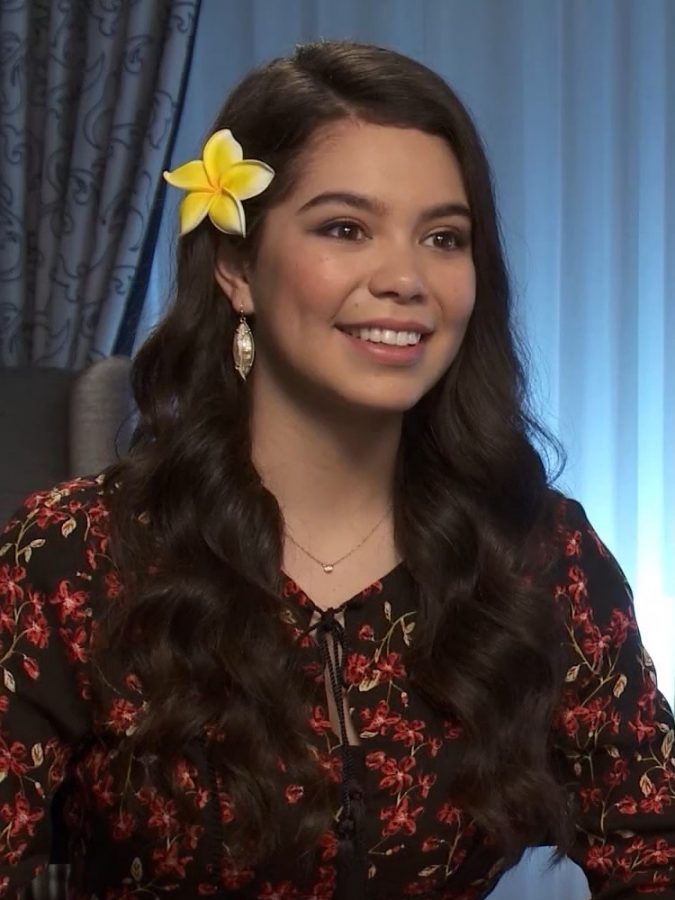 As a musical theater buff, I take performances, whether my own, professionals', or amateurs', incredibly serious. 
On Nov. 5, ABC put on The Little Mermaid LIVE! It was a showing of the original Disney animation film with singers such as Queen Latifa, Auli'i Cravalho, Shaggy, and John Stamos singing live the songs of the show in costume and on a complicated set
ABC promoted this thing like crazy! It was all over social media and TV. Over the last month there was not a day when I did not see something about this production. I was pretty hyped to watch it.
When the time came, I was greatly disappointed, along with other Disney and musical theater fanatics. It was a total mess!!!
I do not know what was going on in the performers' heads but it was nothing good. 
The iconic song "Under the Sea," for example, was performed by rapper Shaggy. The song is meant to be an upbeat, loosey-goosey dance number full of vibrant colors. 
While the colors were present, it was not loosey-goosey at all! Shaggy hardly moved the whole time and was incredibly stiff. This character choice took away all of the fun.
Another famous song from the movie is "Part of Your World." 
The voice of Moana, Auli'i Cravalho, took the lead on singing Ariel's part in this song as well as many others.
Going into it, most people were excited about her playing the role. When I heard the end product, however, vomit filled my mouth.
The song started out very very well. She was on pitch and presenting the part well, but as the lyrics progressed she got more and more off pitch and her acting got worse and worse. 
In her defense, for one of her songs she was flying through the air, but this was not for every song and on more than one occasion she went flat1.
I cannot emphasize how bad it was or even describe it. You have to hear her performance to understand.
I will say not all of the performances were terrible. Queen Latifa, as many reviews have commented, saved the show. She brought to life Ursula and her singing was fantastic. She and a few other singers were wonderful, but they alone could not make up for the debacle of the other performers.
The singing was not the only disaster see in this show either.
The costumes were absurd and the constant shift from a cartoon screen to a stage was never pleasant to view.
The overall visual effects gave me a headache. It appeared as if ABC was trying too hard to impress visually which then took away from the singing quality and the show's credibility. 
It was overall not good. 
If it was cast differently, the cartoon was left out completely, and the production company didn't try so hard to look "good" then the show would have been much much much better.