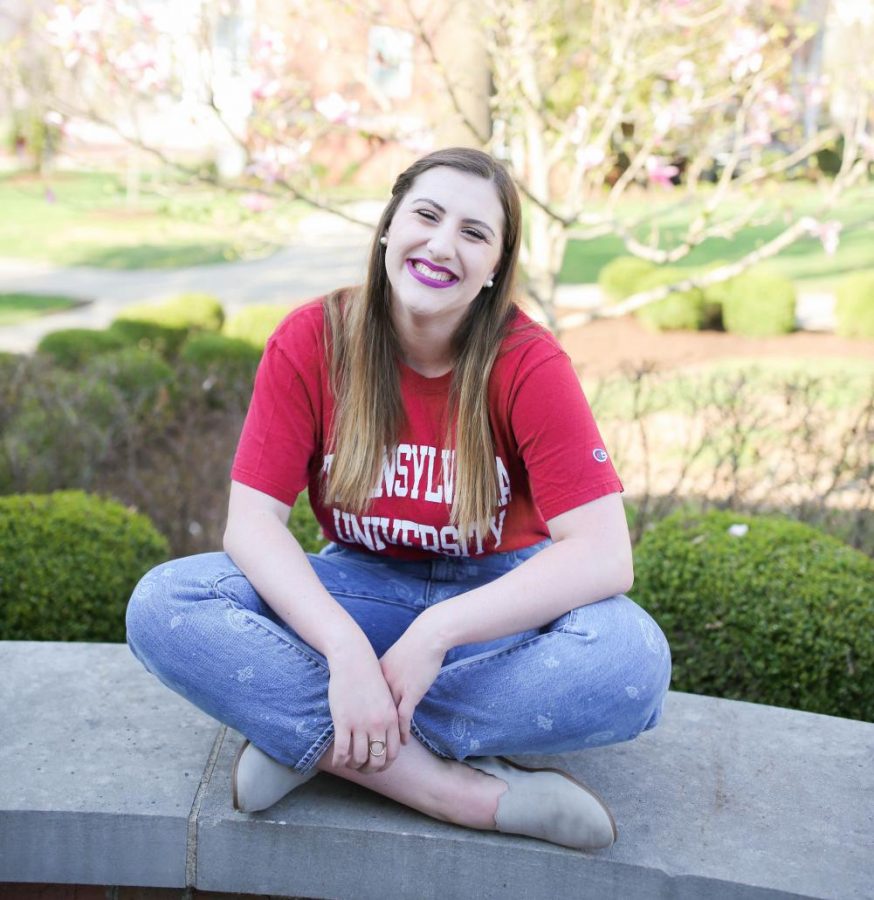 Jennifer Pinto is spending her very first year as a teacher at Central Hardin, and we wanted to give students a chance to learn more about her and her background.
CENTRAL TIMES: Where did you attend high school? College?
PINTO: I went to Elizabethtown High School (I know…), and I went to Transylvania University in Lexington.
CENTRAL TIMES: What gave you the idea to become a teacher?
PINTO: I have always liked the idea of teaching, particularly because some of my most influential mentors have been teachers or professors. I also wanted whatever I ended up doing after college to hopefully have some kind of impact on someone, even if it was super small.
CENTRAL TIMES: How long have you been teaching?
PINTO: This is my first year. 🙂 
CENTRAL TIMES: Did you teach at any other school(s)? If so, where?
PINTO: Nope!
CENTRAL TIMES: What brought you to Central Hardin?
PINTO: I was offered my current position about five days before school started this year, as there was still a Spanish teacher opening at CHHS.
CENTRAL TIMES: How has your experience at Central been so far?
PINTO: I have thoroughly enjoyed getting to know my students on both an academic and a personal level. I do not think that I will ever forget my first classes that I had last trimester. I have also loved the supportive staff atmosphere here.
CENTRAL TIMES: What class/classes do you teach? Have you always taught that subject?
PINTO: Spanish 1A and 1B. I majored in English, Spanish, and Psychology in college, and I always thought that I would end up being an English teacher. But I have been studying Spanish since I was in kindergarten and have grown extremely fond of the language.
CENTRAL TIMES: Is there a reason that you chose to teach that subject?
PINTO: Oops. I answered this question above.
CENTRAL TIMES: What is your favorite part about being a teacher?
PINTO: The students
CENTRAL TIMES: Have you ever had any other career than teaching, if so, what were they?
PINTO: I was a creative writing journal editor and a writing center staffer in college. I have also worked at a salon and spa.
CENTRAL TIMES: How do you spend your free time outside of school?
PINTO: Currently, school consumes most of my life. However, my Yorkie Chewy takes up most of my remaining free time, as well as watching cooking competition shows on the Food Network.