Bruin Football Players Give Back To Community This Thanksgiving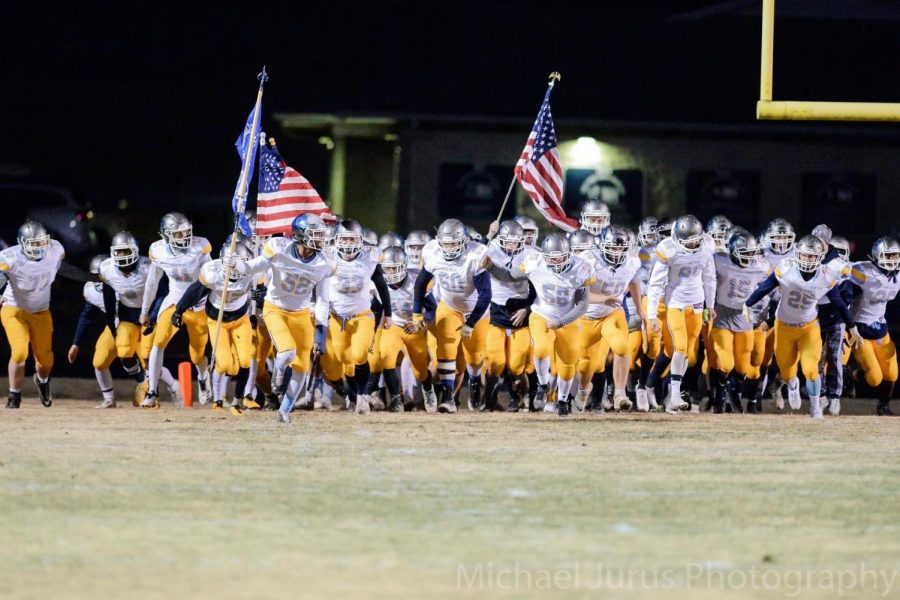 You can't deny that the Bruin Football players have had a successful season on the field, and now they are taking it off the field.The Bruins will be giving back to the community through their annual blanket and food drives.
Coach Tim Mattingly started the wrap-up event with his fraternity when he was at UofL, and now he is continuing the event with his daughter's sorority.
The wrap-up event ends tomorrow. Donations of gently used or new blankets are accepted and will be delivered to the Salvation Army in Louisville. Drop off times are from 1-6 pm at the blockhouse, Monday through Friday.
The next event is the Thanksgiving food drive. It will take place now through November 26. All donations will go to Warm Blessings.
Items needed: (Non Perishable) Canned meats, soups, veggies, fruits, instant potatoes, mac n cheese, boxed or bagged rice and/or beans, tea/coffee, spaghetti and spaghetti sauce, peanut butter, jelly, shampoo, toothpaste, toothbrushes, deodorant, soap, and toilet paper.
Food baskets are also being made for Central Hardin families. This event will go on until November 26.
Items needed for baskets: 4 turkeys, 4 ten pound bags of potatoes, 4 bags of rolls, 8 pies or cakes, mac & cheese, corn, cranberry sauce (can), green beans, stuffing mix (box or bag), and sweet potatoes (can).
You can contact Kris Mattingly to sign up. Text her at 270-668-3594.
Collection bins at Central are located in the big gym lobby, attendance office, and freshman office. Items can be dropped off Monday-Friday during school hours.
You can also drop supplies off at the blockhouse on November 20th at 3:30-5:30 and November 23rd from 10-11:30.
If you have any questions or need more info, contact Coach Mattingly at 270-668-3594 or [email protected]
About the Writer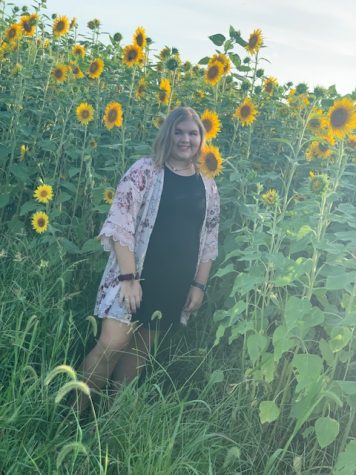 Bethany Blackstone, Writer


Hey, I'm Bethany! I'm 18 and I am a senior here at Central. This is my first year as a staff member. I enjoy helping others and hope to attend...