The Beginning of Rock: Part 4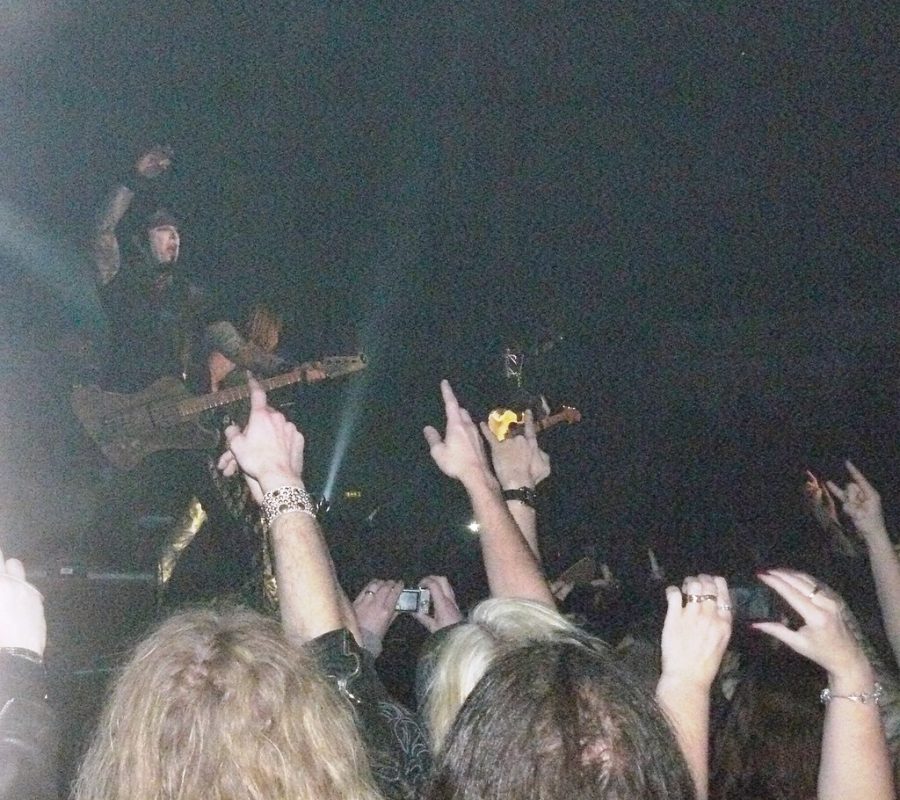 Now, we're getting into the most mainstream bands that about everyone in at least the US should know. The 80s was a decade that will forever be remembered in music history. 
As stated in my previous article, heavy metal and glam metal were becoming more popular. As it turns out, this music was known as very "aggressive". This was completely different from any music that was around. 
 Drug and alcohol addiction was a serious issue in all genres of music. It is sad to say, but addiction will always be an issue in our world. 
Even after the rise of this new music taste, the older artists from the 60s and 70s were still selling out concerts and records. Most of them changed their genres as time went on. I personally think no matter what, all rock music has made a difference, and the difference keeps growing. 
 Journey was formed in 1973, but didn't become popular till the 80s. Their most known song, Don't Stop Believing, was the best selling track with selling over seven million copies. What mades them different is the combination of keyboard and piano. They created rock music that would be known for years,but they ended up breaking up abruptly in 1987.
Journey:" Don't Stop Believing"
Iron Maiden was formed in 1975 in Leyton, East London. The band's discography has grown to 39 albums, including n studio albums, 12 live albums four EPs, and several compilation albums. Steve Harris attributed the band's name to a film adaptation of The Man in the Iron Mask from the novel by Alexandre Dumas, the title of which reminded him of the iron maiden torture device.
Motley Crue was formed in 1981 with four wild band members. This band was super heavy on drugs and alcohol. For a while these addictions and drama ruined the band's friendships. Netflix made a movie about Motley Crue called The Dirt, which included all of the ups and downs of this band. They are more than a band, they were complete rebels. 
Motley Crue:" Kickstart My Heart"
Metallica was also formed in Los Angeles in 1981 by lead singer and guitarist James Hatfield and drummer Lars Ulrich. Metallica is still very active and is still releasing very popular music. Metallica has always been very well known to all. Their charisma in their music is so strong and influential to other bands. Their concerts consist of flames and lights everywhere, with smoke and very loud music. 
Metallica:" Nothing Else Matters"
Guns N' Roses was also formed in LA but in 1985. Gun N' Roses is a hard rock band with so many classics such as "Sweet Child O' Mine"," Paradise City", and "Knockin' On Heaven's Door". Guns N' Roses allegedly broke up after many of the other members decided to leave. Slash, the guitarist, left because he didn't want to deal with the band on his own. But in 2016 Axl Rose, Slash, Duff McKagen the reunion on the "Not in this Lifetime" tour, the first time since 1993 they have been on stage together.  
Guns N' Roses: "Knockin On Heaven's Door"
As the 80s music ended, music began to slowly transition into the Grunge genre… Stay tuned for my 90s article. 
About the Writer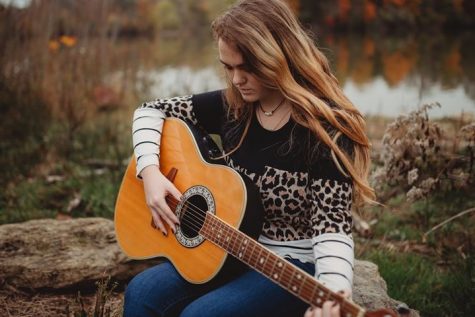 Paige Westwood, Writer
I enjoy listening to music and playing guitar. I listen to just about every genre of music other than country. I am a senior and this is my first year...