Bullitt County Takes Vaping Into Their Own Hands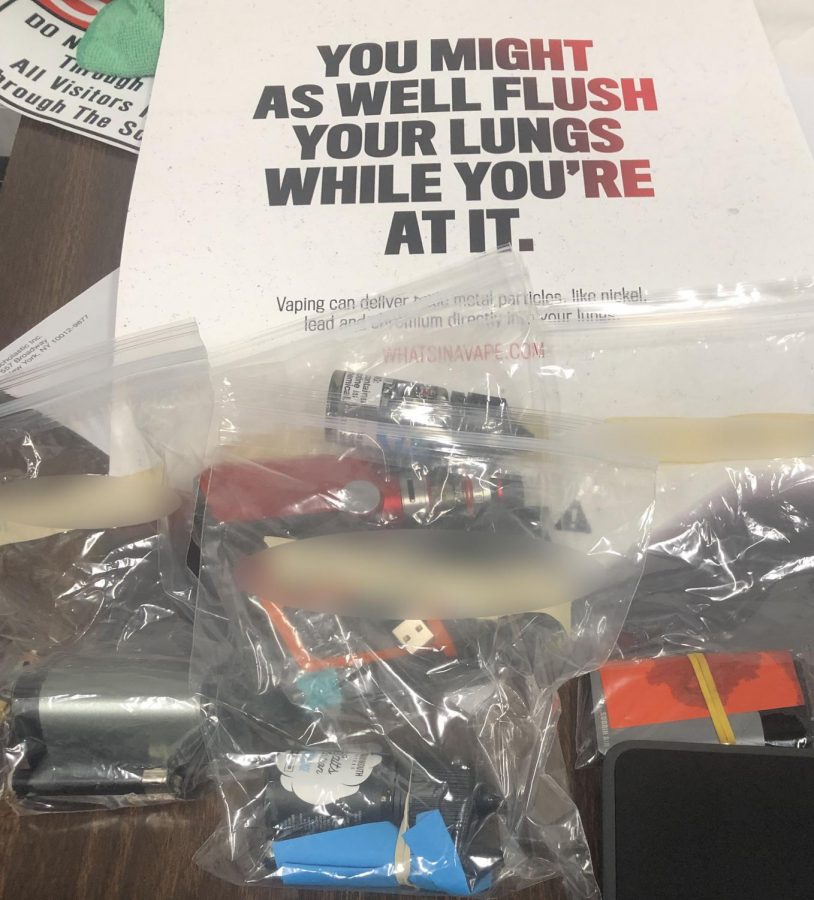 Over recent years, vaping in schools has increased at an alarming rate.
The issue isn't just at Central either. Schools across the country are battling the problem, and recently, Bullitt County Schools in Kentucky decided to take action about it.
On Dec. 2, the district filed a federal lawsuit accusing JUUL and other e-cigarette companies of targeting kids and teens, creating a vaping epidemic.
Bullitt County believes it's entitled to compensation due to efforts to stop this epidemic. Some of the steps they have taken include sensors in bathrooms, banning USB flash drives, and removing bathroom doors. 
Dan Corley, an assistant Principal at CHHS, responded about how he felt towards the JUUL issue.
"I  don't really believe JUUL or like manufacturers are any more to blame than others," Corley said. "I think it falls more to students, parents/guardians, and local retailers." 
"There are many parents/guardians who let their students use and purchase these products," Corley added. "Many students are violating state law by using their IDs to purchase the products for other students under the age of 18. And there are local retailers who are not checking IDs."
When asked if Bullitt County taking these steps will make a difference in other schools or encourage other schools to take similar actions, Corley responded "Not really sure. I guess it depends on how successful the lawsuit is, but I'd say there might be others to jump on board."
Juul says the case is without merit, and it's designed to help one billion smokers worldwide stop smoking cigarettes. Juul says it has never marketed to youth. 
According to U.S. News " According to the Centers for Disease Control and Prevention, in 2018, about 1 in every 20 middle school students (4.9%) and more than 1 in 5 high school students (nearly 21%) reported they were they were vaping."
 When asked if addiction is an issue or just the use of vapor products, Mr. Corley responded "Addiction is an issue and unfortunately some people are more susceptible than others. I believe there are students who want to stop but don't know how because they are addicted." 
About the Writer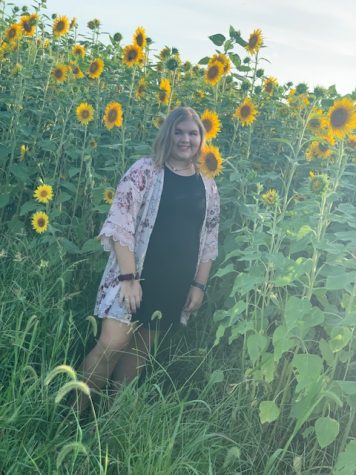 Bethany Blackstone, Writer


Hey, I'm Bethany! I'm 18 and I am a senior here at Central. This is my first year as a staff member. I enjoy helping others and hope to attend...