My Top Five Christmas Movie Picks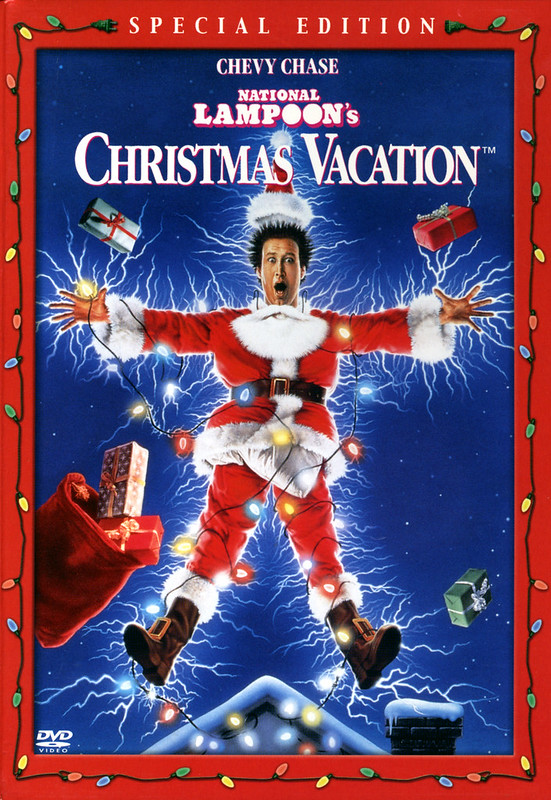 With the holidays approaching, any free time you get is a great opportunity to take a break and watch a great Christmas movie. With that being said, these are my top 5 favorite Christmas movies. 
Number 5- A Christmas Story
This movie is about Ralphie's hard journey to get his dream Christmas present, a Red Ryder BB Gun, and is one of the most heart-warming and entertaining Christmas movies. This movie came out in 1983, so watching it now gives you some insight to what a Christmas back then would be like. They do things like walk to school, nobody has a cell phone, and it just gives off that old-timey Christmas feel.
Number 4- Home Alone 1
This movie captures how much different Christmas would be if you didn't have your family with you. It's about an eight-year-old boy who is accidentally left home alone after sleeping in the attic as a punishment for acting up the night before his family left for a trip to Paris. Then, when two burglars try and rob the house, he has to try and defend his house all by himself. I like this movie because of the creativity shown by the eight year old, and every time I watch it, it never fails to make me laugh. 
Number 3- The Polar Express
The Polar Express is one of my favorite Christmas movies because of the nostalgia of it. I've been watching this movie during Christmas time every year since I was young. This movie is about a young boy and his doubts to get on a train that passes his house on the night of Christmas Eve. He then decides to get on it, and is taken to the North Pole, where he learns that the wonder of life never fades for those who believe. I like this movie because of how heart-warming it is.
Number 2- Elf
You can't have a Christmas without watching Elf. This is one of everyone's favorites when it comes to Christmas movies. It's about an adopted child who grew up in the North Pole, raised by Santa and his elves as one of their own throughout his childhood. Once he becomes a young adult, he travels home to New York to see his real Father. As DNA tests prove Buddy is his son, his father then tries to start a good relationship with him after all these years with increasingly difficult results. I love this movie because it is one of the funniest Christmas movies and always makes me laugh. The plot line is very good too, as you see Buddy meet his future wife in New York, and reunite with his family.
Number 1- National Lampoon's Christmas Vacation
This is another one of everybody's favorites, as I've never met someone who dislikes it. This movie is about a very chaotic Family Christmas, where there are unplanned guests, and unwanted Christmas presents. This is one of my favorites because it is very humorous and unpredictable.
About the Writer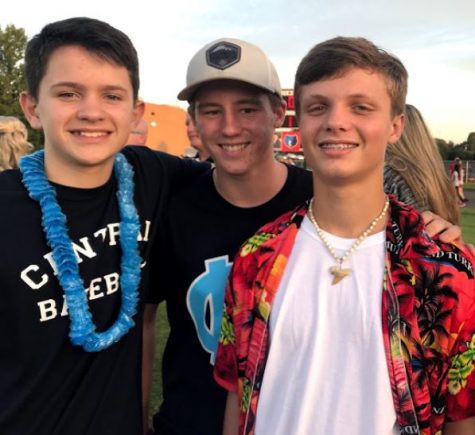 Reece Sherrard, Staff Member
My name is Reece Sherrard and I'm a Freshman at Central Hardin High School. I play basketball and baseball for CHHS. I also enjoy to travel, play video...