What Are Students Learning About In Health?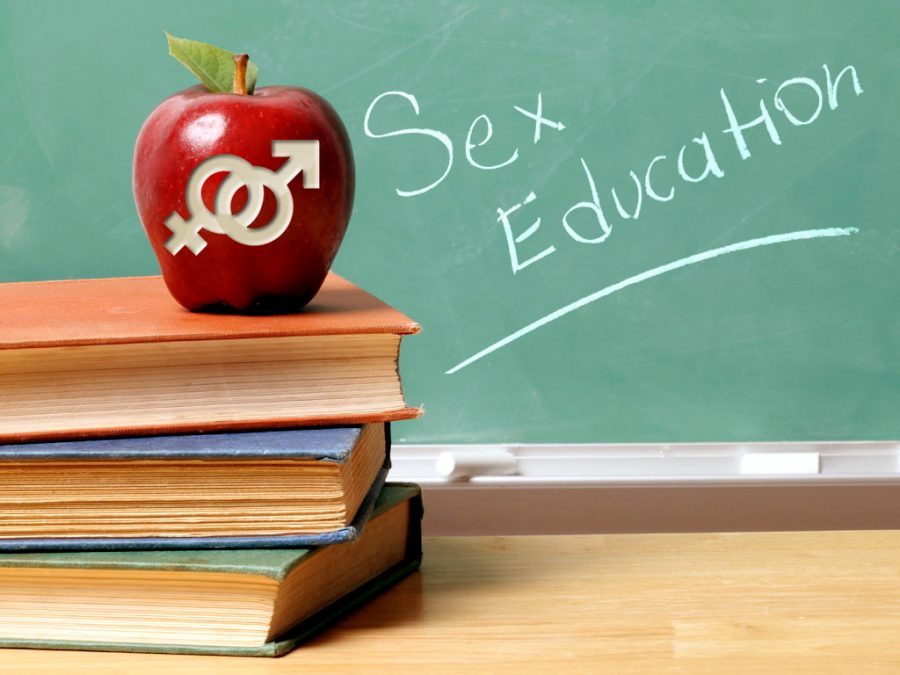 According to the U.S. Department of Health & Human Services, as of 2017, 29 in every 1,000 teenage women in Kentucky are pregnant. Some argue that better sex education could help teenage women avoid unwanted pregnancies. One aspect of the freshman health curriculum that may be overlooked is SexEd, which teaches students about sex and how to avoid pregnancy.
There are two options for taking health at Central. Students can either take the class online over the summer before their freshman year, or they can take it in the classroom during the school year. The amount of time it takes for a student to complete the online version of this class makes its validity questionable to some, but students feel they were able to learn something despite the time it took them.
"It took me about three days [to finish the class]," freshman Kayleigh Spratt said. "I learned a lot about the female body that I had not known before."
Other freshmen who made it through the online class quickly are saying similar things.
"[It took me] two days," freshman Jakob Fredricksen said. "Yeah, I learned plenty, especially from the mental health part of it, more so than the physical."
There are some portions of the health class that students were able to skim through or even completely skip over.
"The only part I skipped through was the reading, but other than that I paid attention to everything," Spratt recalled.
Despite skipping through portions of the curriculum, students are still able to receive an A in the class. There may still be flaws, but the students are learning enough to pass the tests at the end of each unit.
"I think that they learn the basics," freshman counselor Angie Davis said, "but it's probably not as in-depth as if they take it during the day in the classroom."
When students take health in the classroom, there are speakers who come in from the health department. These speakers come in during the Sex Ed unit and talk to students about safe sex and ways they can prevent STDs and STIs.
"I expected to learn how everything works and all of the organs and stuff," freshman Taryn Mudd said, "and I did learn them. I think contraceptives were the most important and useful things [we learned about]."
When students take health in the classroom, there are examples and people there to teach them about the different types of contraceptives.
"They actually have videos and slides of different topics, for instance, sexually transmitted infections," Davis said.
Experiencing these pictures and videos may make students more aware of the risks of unprotected sex.
"Sometimes I think that you should really see what you could be getting yourself into," Davis commented, "and talk to people from the health department and the medical field about certain situations that deal with people's sexuality."
According to Teaching Consent: A Better Sex-Ed, "only 11 states mandate that sex education be medically accurate. In many others, there are no requirements for sexual education courses at all."
This means that 39 states don't have to teach SexEd accurately.
Recently, Kentucky lawmakers proposed a bill for the 2021-2022 school year to start mandated medically correct SexEd. link to proposed bill  
"Schools would need to cover human anatomy, reproduction, and development," explained an article in The Courier Journal.
According to health teacher Brian Walters, students already learn about human anatomy and the reproductive organs prior to the week of SexEd.
"They would also examine topics like healthy relationships, consent, sexually transmitted diseases and the effectiveness of contraceptives, plus the benefits of abstinence," according to The Courier Journal.
Walters believes that you can't expect high school students to remain abstinent, so he briefly mentions consent during the SexEd unit.
"We teach refusal skills — no means no — and that's about it," Walters said. "We don't get into the date-rape side of things and what's appropriate and what's not appropriate."
"I was expecting to learn about abstinence and we did," freshman Daniel Nall said. "That was something that when I became a teen my parents talked to me about so I felt good going in knowing that that was going to be taught."
Abstinence is one of the main focuses of health class at Central.
"At this point, through the last ten years, we have implemented a program called 'Reducing the Risk,' and that program pretty much focuses on unwanted STDs, prevention of HIV, and also the benefits of being abstinent," Walters said.
Rather than pushing abstinence on teens and trying to force them to be abstinent, schools would be teaching why abstinence would be a better option while you are in high school.
"We do talk about healthy relationships. RTR Program takes on the social aspect of what teens think and go through that would entice them, and it also helps them build refusal skills," Walters said.
About the Writer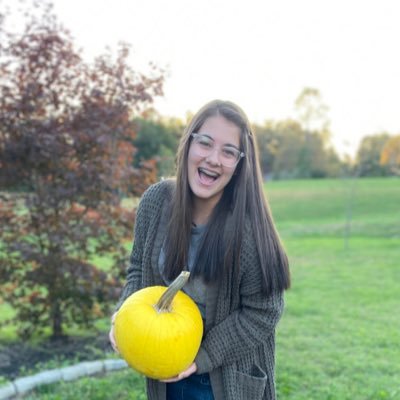 Kaili Best, Writer
Hey, I'm Kaili Best and I'm a  junior. I kinda play tennis, but people don't really know about that. I got bangs and a nose piercing all in the same day,...