How To Be Single On Valentine's Day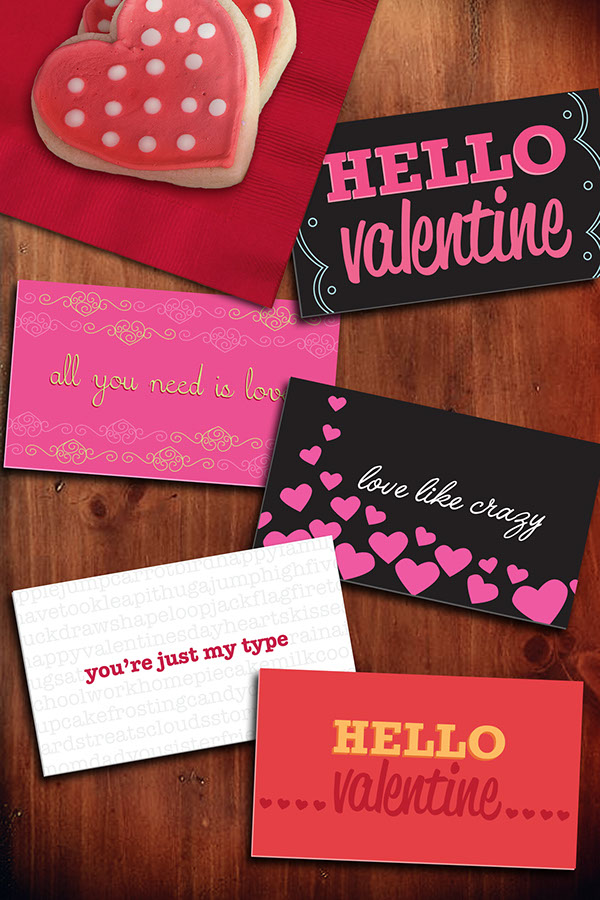 February, better known as the month of love, is a time of heart-shaped balloons, flowers, and chocolate. Some people enjoy this holiday. Others might not have a special someone to share the day with. 
If you're one of the people who don't have that special someone, you've come to the right place. If you're feeling lost on Valentine's Day, here are some activities to consider:
Take yourself on a spa day. You don't need someone to treat you, do yourself a favor. Get a massage or facial. Facials can make you feel rejuvenated. Spa days can alleviate stress, according to WebMD. 
Hang out with friends. Valentine's Day isn't limited to couples only. You and your friends could grab a bite to eat or catch a movie. Valentine's Day is what you make it, so surround yourself with the people you love. Mayoclinic.com states that hanging out with friends "increases happiness and reduces stress."
I've heard that Netflix has some great movies, so why not take the day to check them? Make some popcorn and you're set for the day. You can stay in bed in your pajamas all day. You can enjoy yourself without having to break your bank account. 
For girls, treat yourself to a manicure or pedicure. Guys, go see your barber and get some fresh snips. Treating yourself improves and boosts your confidence. 
You're never too old to spend time with your family. Get your mom flowers. Tell your dad you love him. Your parents were the first people to show you love, why not return the feeling? If you have siblings, let them know you appreciate them. 
If you don't want to go out in public, try baking, or go out of your comfort zone and try something new. Try picking up a new hobby; you're never too old. 
Valentine's Day doesn't have to be sad when you're single. Having a significant other doesn't have to be the reason you celebrate. You don't even have to celebrate, you can treat it like any other day. You can watch Netflix, hang with friends, go to the spa day, or spend it with your family. Valentine's Day is how you perceive it, make it what you want. 
About the Writer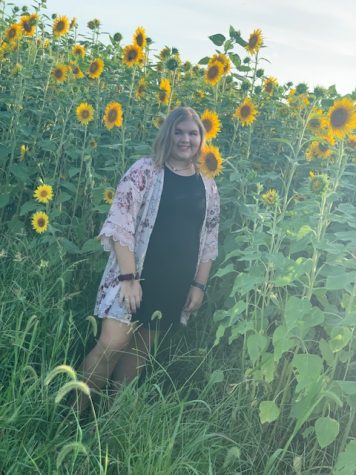 Bethany Blackstone, Writer


Hey, I'm Bethany! I'm 18 and I am a senior here at Central. This is my first year as a staff member. I enjoy helping others and hope to attend...