Blame Covid-19
This Is the First of a Series of Articles About Covid-19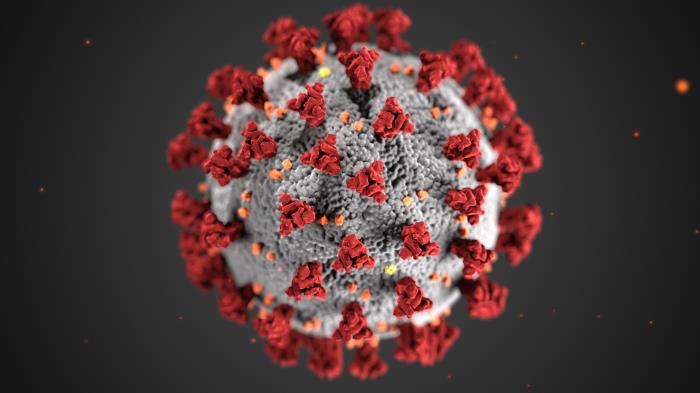 As we look ahead to the uncertain future that is the next few weeks. It is easy to blame those around us for the social distancing that the dreaded Covid-19 has caused, but we can't do that.
I am not afraid to admit that I was one of those people that blamed everyone around me. I was angry at the fact that I couldn't go outside or just go about normal life, and that really showed up in my relationships with those around me.
It wasn't until I watched Kentucky's Governor Andy Beshear give his March 16th update on the Covid-19 that I realized how false that mindset was. 
Beshear Began the update by acknowledging the level of anxiety in Kentucky. He then stated something that really made me question myself. 
"We need everybody to do their duty, and that requires staying calm, doing the guidance that has been given, and being a good neighbor." 
This made me realize that I am not the only one doing this, I am not the only one scared or staying at home as a result of this entire outbreak. 
It also made me realize that really, in order for us to effectively stop this pandemic, WE need to stick together and remind ourselves that this is just for a short period of time. 
That doesn't change the fact that we are still stuck in our houses for an extended period of time. 
So let me remind you why social distancing matters, and why it works, because this can all get lost in the news cycle that is going on. 
According to Johns Hopkins University, the goal of this is that we can possibly"reduce the burden on health care systems and workers. Experts describe this as 'flattening the curve,' which generally refers to… measures to prevent surges in illness that could overwhelm health care systems."
Our healthcare system can only take so many people. There comes a point when we can't take care of everyone, if there is a mass flood of people that get the virus and seek help.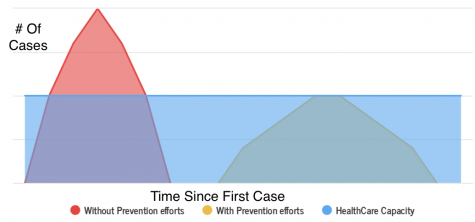 So if we can "flatten the curve," so to say, we can prevent our health workers from being overwhelmed with the mass amount of cases that they would receive. 
I understand that this is hard, But just remember that it isn't anyone's fault. We are doing this to protect those around us 
I encourage you to stay indoors, take care of yourself, and remember that you aren't alone. 
Don't blame the people around you, blame Covid-19. Blame Covid-19, not your neighbors.
About the Writer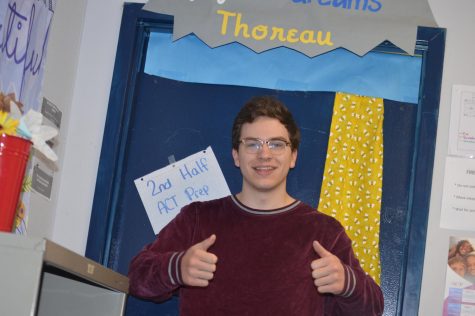 Bailey Childress, Staff Writer
Hi! my name is Bailey Childress and I am a senior at Central Hardin. I love music, film, playing the bass, and really anything I like doing. This is my...