A Letter to Students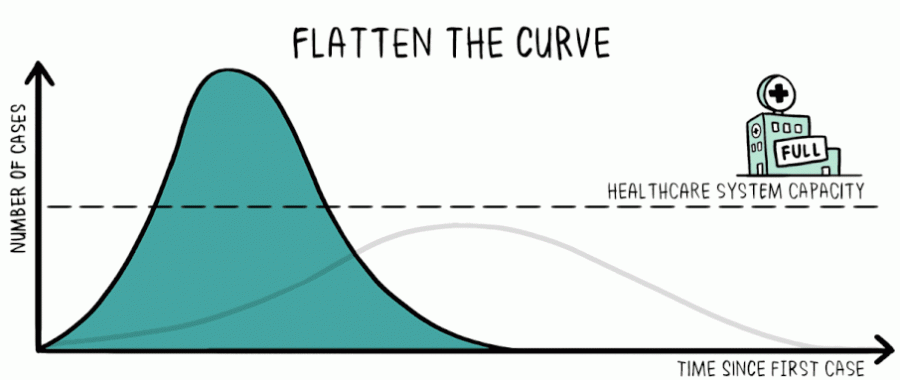 I get it.
Being told that you can't be around your friends after seeing them on a daily basis is difficult, and a break from school can seem like the perfect opportunity to go out and have fun. It is important, however, that we push against these feelings.
We're all struggling with these unusual circumstances created by the insurgence of the Coronavirus, but the severity of our situation remains.
Your decision to go shopping unnecessarily could literally be the difference between life and death. While you may not be sick and the people around you may not seem to have any symptoms, any person around you, including you, could be a carrier. And while you may be young and healthy, someone around you likely isn't.
You may be feeling restless from being inside and feel hopeless with no end in sight. However, if we do not adhere to the guidelines set up for us, the severity of the situation will only grow, and the call for self-isolation will be extended farther.
With the intent of the isolation being to protect ourselves and each other from contracting the virus, going back to life as usual may create a surge in cases, causing the process to start over.
In these times we must practice mindfulness. In a world that is fast-paced and full of people that make spur-of-the-moment decisions, this is a time to step back and reflect.
Humans are gifted with the ability to adapt. Although we may not be able to see our loved ones in person, we can call them. Although we aren't capable of going out, we are capable of finding creative alternatives. And although you may miss the consistency of going to school, understand that this may be the preparation for college that you need.
Right now, outlook is everything.
Wash your hands, stay away from people outside of your household, and remember that this, too, shall pass.
About the Writer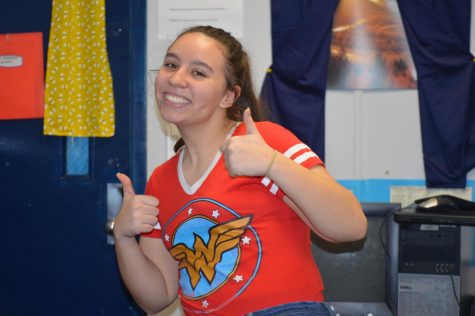 Calei Loy, Writer
Hello, my name is Calei Loy and I am a junior. This will be my first year on the newspaper staff, but I have always been drawn to writing and being creative....