Social Distancing Doesn't Mean Avoiding Everything Beyond Your Own Home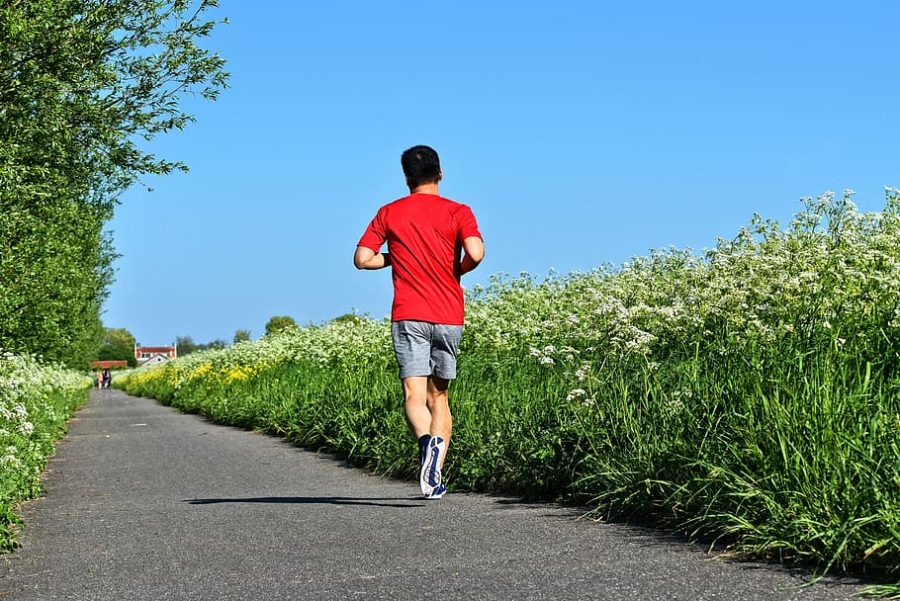 The CDC (Center for Disease Control and Prevention) defines social distancing as "keeping space between yourself and other people outside of your home."
The main guidelines to follow this are staying at least six feet (about two arms' length) from other people, not gathering in groups, staying out of crowded places, and avoiding mass gatherings.
Getting outside can be very essential to your mood and health. Healthline said, "Exposure to sunlight is thought to increase the brain's release of a hormone called serotonin. Serotonin is associated with boosting mood and helping a person feel calm and focused," which is very important in this time of abnormality.
There are many places you can go to and activities you can do outdoors while keeping yourself and others safe.
While COVID-19 has caused some changes and closures to our state parks, most park grounds will be open, which include hiking trails, boat ramps, equine trails, picnic areas, as well as golf courses.
Many local parks are open as well, such as Freeman Lake.
If you are going to these, be sure to keep your distance and avoid contact with people outside of your household.
Try to stay away from these places if they are crowded and make sure to bring your gear: things like blankets, exercise equipment, and hand sanitizer.
Stay clear of public objects such as benches and water fountains. These are a great way for the virus to spread, as it can live for on surfaces it resides on for up to four days.
You can still stay connected with others while enjoying your time outdoors in many ways.
Call or FaceTime a friend while taking a walk, run, or hike and motivate each other to get out of the house and do something with your time.
There are also many outdoor activities you can do at your own home and in your neighborhood. Going for a run or walk and riding a bike in your neighborhood, either alone or with the people in your home is a good way to get some fresh air and exercise. 
There is a multitude of things you can do in your backyard. Planting a garden is a very good usage of time; you can grow your food and make your yard a bit more colorful. A flower garden is also very colorful and a great way to get outdoors.
If you normally play on a sports team, use your backyard as your personal practice area.
Though all campgrounds are currently closed, you can still camp. Set up a tent, start a campfire, and sleep under the stars in your backyard.
If you, a friend, or a family member will permit you to do so, you can take an adventure into the woods.
The same goes for home swimming pools, as swimming is a great way to not only get outside but also, stay fit and cool. The virus can't survive in properly treated pool water.
Being active and being part of the great outdoors is very important during this time of great change. 
No matter how you spend your time outdoors, be sure to keep up with social distancing guidelines and be sure to wash your hands immediately after returning inside.
About the Writer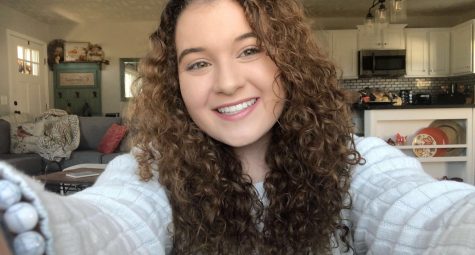 Carlie Clements, Writer
My name is Carlie Clements, I am a senior this year and this is my second year as a writer on The Central Times staff. I am eager to see what my last year...