Teachers to Honor Seniors in Parade on May 14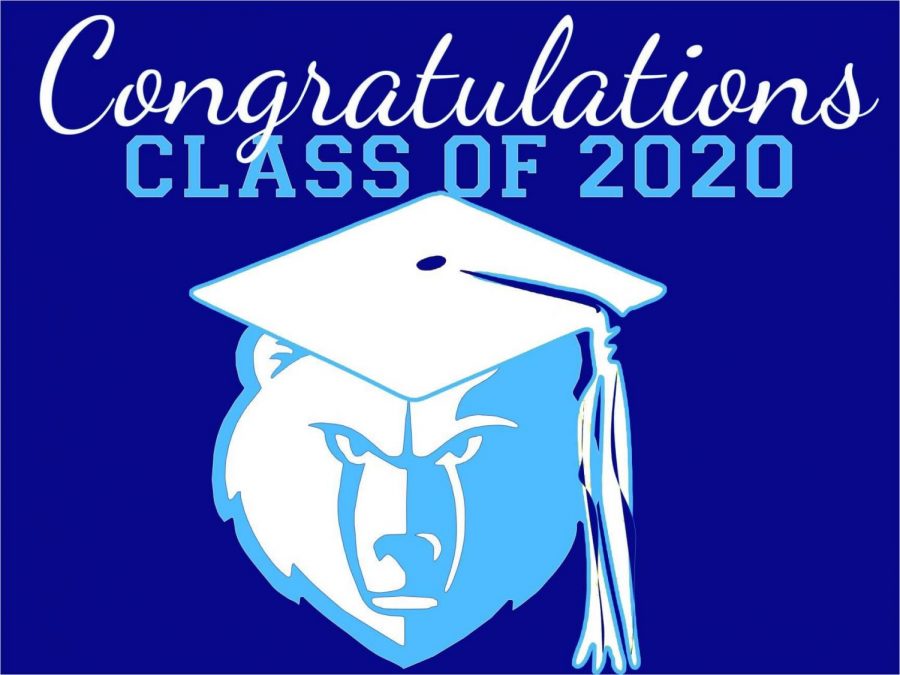 After weeks of NTI, seniors can finally see the faces of those who have taught them on May 14.
Teachers will be spaced throughout the main parking lot from 7:00-8:30 p.m. Seniors who have paid their senior dues can get their senior t-shirt.  In addition, every senior will receive a yard sign and goodie bag.