Staying Safe and Warm During an Ice Storm
Tips on Driving Safely on Ice, and What to Do If Your Power Goes Out.
For the past week, Kentucky has been expecting an ice storm that could possibly get as bad as the last one from 2009. Most of us students don't have any memory of this, making it a completely new experience to us. So what should we expect? How can we stay safe and warm? 
The best way to stay safe on the roads during an ice storm is to simply stay off of them. However, if you or a family member will be needing to drive somewhere, here are some tips to stay safe:
First and foremost, wear your seatbelt!

Drive slowly.

Accelerate and decelerate slowly.

Increase your following distance.
While you're at home for the next several days watching the weather, your power may go out. Here are some tips for staying warm and comfortable in your power-less home:
Make sure you have plenty of blankets.

Layer your clothing to stay warm.

Light up your fireplace and candles.

Have plenty of flashlights nearby. 

Stick to eating foods in the pantry (keep your refrigerator and freezer closed for as long as you can to keep your food inside cold).

Charge your electronics before the power goes out. 
Take a picture of the ice outside where you live and share it with us on Instagram @chhstimes !
About the Writer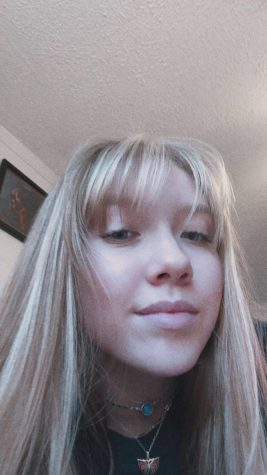 Grace Atherton, Writer
Hi! I'm Grace, a junior at Central. This is my first year on the newspaper, and I am so happy to be here and to share my thoughts with you! I love all...