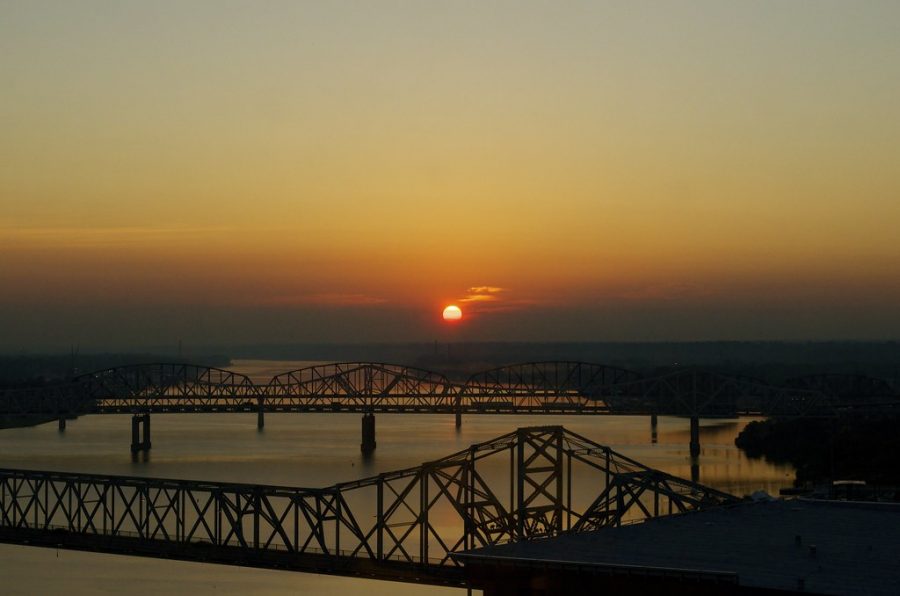 In February, The Central Times released a survey for Central Hardin students to complete related to their thoughts on weather information, if they receive it, and if they do from where. 23 Central Hardin students responded to this survey.
52.2% of respondents do not typically watch the news to get weather information.
Of the students who do not watch local news, one responder uses the Weather Channel, the international weather channel, and one respondent watches NBC, a national news and weather source.
Several students primarily get their weather information from their cell phones, whether that may be from the Weather App, AccuWeather, or simply weather alerts that they automatically receive.
There are a few respondents that are not very invested in weather news and are open to watching whatever may be on at the time and whoever may be the meteorologist.
"I watch different meteorologists throughout the day via the Weather Channel app," said Zach Townsend, a freshman.
Of the 47.8% of students that do watch the news to get information about weather, 43.5% prefer to watch local Channel WDRB and 52.2% prefer to watch local channel WLKY. Both are based in Louisville.
Some of those who are committed to specific weather channels are also committed to certain meteorologists.
"We do listen primarily to Marc Weinberg but that's only because it's an unspoken rule, a small Gray Family tradition," said junior, Kayleigh Gray.
A few of the respondents who typically watch WDRB local news station said that they typically check into this station to watch Chief Meteorologist, Marc Weinburg.
"Marc Weinberg is the best and whether he gets it perfect or not, he's fun to watch," said senior Amanda Sanders.
Some students find Weinberg and his weather forecasts to be informative and entertaining to watch.
"He is honest and tries not to give false information," said senior Nickolas Englund about Weinberg.
Another great meteorologist students watch is Jude Redfield, who is part of the WDRB weather team as well.
Some students typically turn in to meteorologists from different news channels, including freshman Chad Gardner, who said he prefers to watch Matt Milosevich, one of WLKY's meteorologists.
Sophomore Ashley Murdock said she prefers to get her weather information from meteorologist Brian Goode from local station WAVE3, also located in Louisville.
During mid-February, there was a sudden weather change that resulted in a few Hardin County Schools Weather Days and a Snow Day on February 16.
56.5% of respondents said that their meteorologist's prediction about this incoming weather event was correct. The remaining students said their meteorologist's prediction was somewhat correct, but no respondent said a meteorologist was completely incorrect.
95.7% of respondents said they trust the information their preferred meteorologist gives, and 73.9% of respondents said their parents or guardians do typically trust the weather information meteorologists provide as well.
Overall, this shows that students trust the weather information they receive, and for the most part students stay informed about the weather in our area.