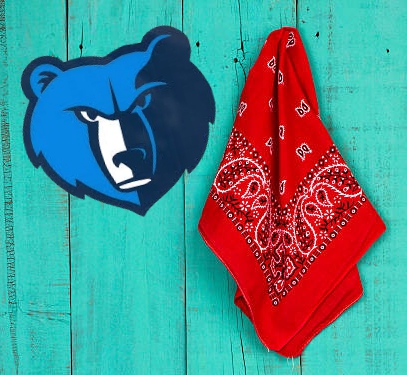 laurha
Bandanas. These colorful accessories are recognizable everywhere and are frequently worn as headbands.
Recently, there has been some confusion surrounding the rules regarding bandanas. Are they allowed during spirit week or not? Are they classified as gang related?
On Western Day, bandanas were not allowed to be worn, but this was not made clear to some students who were reprimanded for dress code violation.
A few years ago, bandanas were banned because of their association with some gangs. Now that it isn't as much of a concern anymore, assistant principal Aaron Howell said that the bandana rule is under review for next year.
For now, however, wearing a bandana is against the dress code.
To clarify, Howell explained that sometimes exceptions are made to the dress code for special days, such as wearing cowboy hats on Western Day, wearing sunglasses on Hippie Day, etc.
"The dress code is a lot more lax during spirit week," Howell said. "We need to celebrate."
Although the dress code isn't as strict during spirit week, it is up to the administration on what rules are exempt.