Paying respects to those who served!
Hang on for a minute...we're trying to find some more stories you might like.
On Nov. 11, the national holiday Veterans Day occurred. This day is used to pay respects for those who have served willingly for the United States. This holiday was previously known as Armistice Day, which was the officially the day World War I ended. The name was later changed on June 1, 1954 from "Armistice" to "Veterans" so that both World War II and the Korean War were represented as well. According to Military.com, Veterans Day differs from Memorial Day because rather than honoring those who have died during service, but to instead thank those for their service during both war and peace.
According to United States of Veterans Affairs, there are 20.7 million veterans that live in the United States and alone 302,068 of those live in Kentucky. At Central Hardin, nine staff and faculty members have served this country. Librarian Jessica Hundley  created a video dedicated to those staff members in the various military branches.
Special thanks to Jonathan Fairbanks (Air Force), Martin Fawbush (Army), Roland Haun (Army), Antonio Menendez (Army), Travis Reed (Army), Larry Robinson (Army), Stephon Woodson (Army), Mercadys Truss (Army), and Philip Kaiser (Army) for your hardwork and dedication to make sure everyone has access to freedom!
About the Writer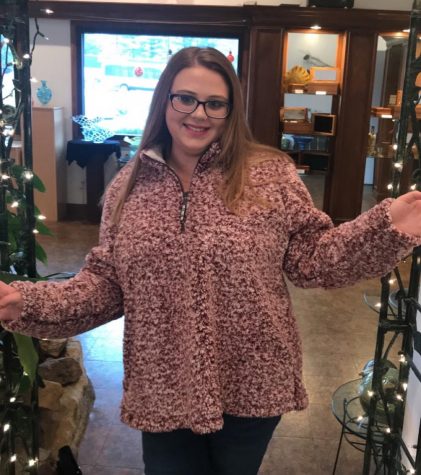 Dailey Harris, Staff Member
Hi, I am Dailey Harris and I am a Central Times Staff Member. I have been a part of the Central Times Newspaper for two years. This year, my focus is to...