Do More, Say Less
Girls to play in first District Championship game since 2006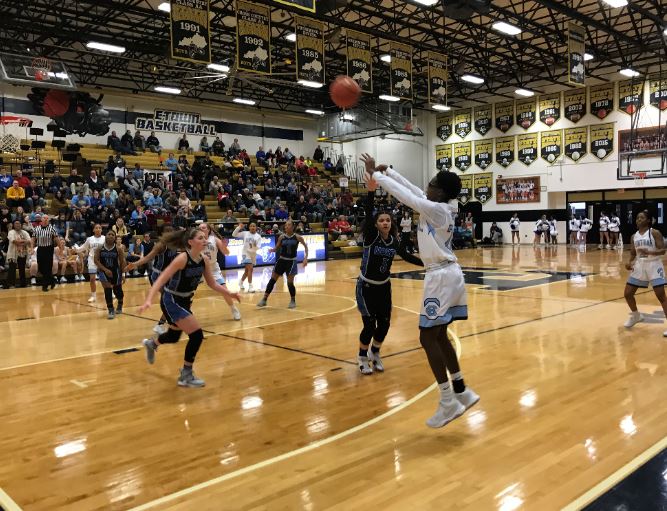 When head coach Kristina Covington-Jones looked up at the scoreboard in Charlie Rawlings Memorial Gymnasium on Feb. 21 and realized that her team's win over North Hardin was a reality, she couldn't stop her lip from quivering.
It had been 13 years since the Bruins had advanced to the championship game of the 17th District Tournament, and what her team had accomplished was sinking in. The final score was 52-36.
"All the hardships and losses and struggles and time in the gym is finally showing," Covington-Jones said.
With a theme of "we over me" this year, the girls have focused on the improvement of the team, not just the individual. For tournament time, the team added a new motto: "Do more. Say less."
"This year we broke a lot of barriers that teams haven't in the past, and our next barrier to break is to win a district championship," Covington-Jones said.
The girls play E-town at 7:00 tomorrow night (Feb. 23) at Elizabethtown High School.
The Panthers have won the 17th District every year for over ten years.
"Our key to the game on Saturday is just to go out and play basketball," Covington-Jones said. "We've been playing good team basketball, and we're not there just to play and be in the Region. We're there to win a championship."
About the Photographer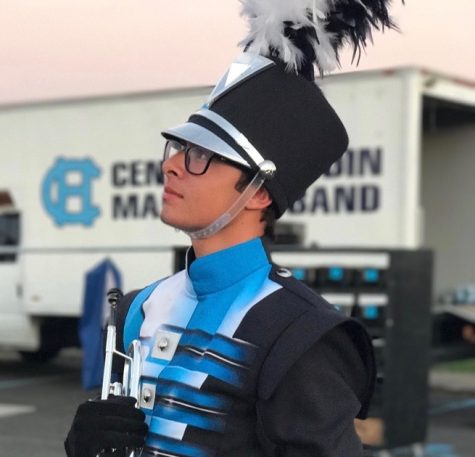 Sebastian Petzinger, Writer
Hi, my name is Sebastian Petzinger. I am a senior at CHHS. This year will be my first year on the Central Times Staff. Journalism has always been an interest...