NFL Quarterly Recap: Predictions, Awards, and Some Hot Takes!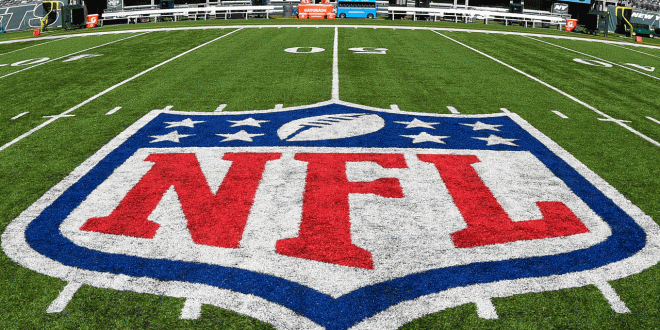 The NFL regular season is a fourth of the way finished, so it's time for some analysis. This article is going to contain hot takes, predictions, and awards so far. Now keep in mind, probably all of these takes will change in a couple of weeks, so bear with me.
I'm going to start with some hot takes to heat you up. 
Hot Take 1: The Jacksonville Jaguars will look to move off Nick Foles after the season. For a multitude of reasons, I think they are better off without Foles. It feels like Gardner Minshew is a better fit, and that has been proven so far with two consecutive wins against usually tough outs, in the Titans and Broncos. Who knows, but Minshew Mania is alive.
Hot Take 2: There will be three playoff teams out of the AFC North. I think the Ravens are going to win this division, and the Browns and Steelers make a wildcard push. Now, yes, my Steelers are XYZ as of now, but with a win next week and a Browns loss, they are on top of their division. So let's break down my early AFC playoff predictions. 
Patriots

Chiefs

Ravens

Texans

Steelers

Browns
Woah, stop the presses! But if you look at the schedule, the Steelers are getting some favorable matchups soon, and the Browns have a brutal stretch over the next six weeks, and the Ravens have an average schedule.
Alright, I bet you're fuming, so let's settle down with some predictions for the year. First of all, the Patriots will make and win the Super Bowl. I don't think that's outrageous because they have the best defense and Tom Brady. Now, the team that will represent the NFC is still up in the air. If the Saints get a healthy Drew Brees back, they are a contender, and so are the Rams, Packers, and Cowboys. Out of those, I'd pick the Packers, but a sleeper team is the Seattle Seahawks. Watch out for Russel Wilson late in the year, as that is usually his best time of the year.
The second prediction is that Daniel Jones gets injured, and Eli Manning takes back over around week 7 or 8. This is simply because of the Giant's o-line, and Jones likes to run. That combination of bad O-line and mobile QB usually results in injuries, such as Andrew Luck and Deshaun Watson so far. Now if the Giants had a good or even average O-line, I wouldn't say this, but the line is not good, so I am. This is also a huge possibility with Kyler Murray in Arizona, but he's a way better athlete than Jones, so he's more prone to avoid hits.
The third and final prediction is that Antonio Brown does not play football this year, or ever again for that matter. Look, when you do what he has done in the past couple of months, which includes:
Having frostbite in his feet,
Filing a grievance about his helmet, which no one else did
Being suspended for almost fighting his GM in Oakland
Being cut by the Raiders, signing with the Patriots, and getting cut again
Illegal sexual allegations
Calling out everybody on Twitter, including Pats owner Robert Kraft on his allegations.
Do I need to continue? His career is over.
Alright now is the time for my quarterly awards for the NFL season so far.
MVP- Patrick Mahomes, Chiefs
OPOY- Dalvin Cook, Vikings
DPOY- Shaquil Barrett, Buccaneers
OROTY- Daniel Jones, Giants
DROTY- Devin Bush, Steelers
COTY- Sean McDermott, Bills
If you have any comments or questions, I would love to respond or talk about them.
About the Writer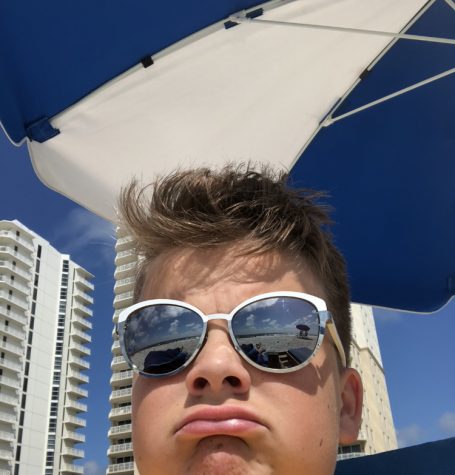 Carter Cox, Staff Writer
Hey, I'm Carter Cox, a sophomore here at Central. This is my second year on the staff, and I am looking forward to this. I am involved with the Y-club,...