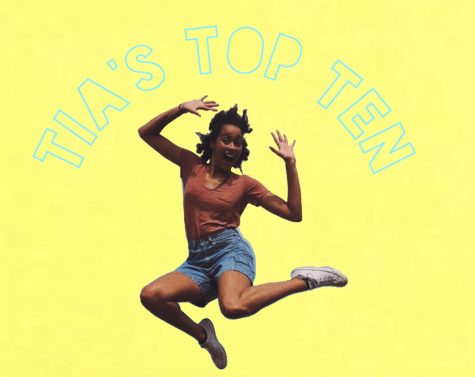 Alloria Frayser, Writer
November 14, 2018 • No Comments
It's the Holly Jolly season!! If you ask anyone, they would say that Christmas should not be celebrated until after Thanksgiving. However, I think that Thanksgiving is just as much a part of the Christmas season as Christmas...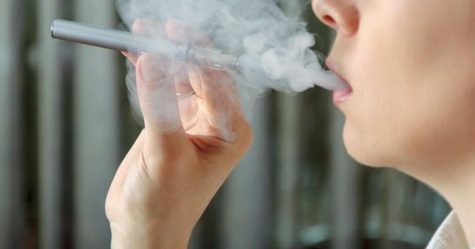 Alissa Briscoe, Writer
November 14, 2018 • No Comments
Vaping is taking over the world. In fact, at Central Hardin in the past two months alone, 126 referrals have been written for tobacco product use, most of which involved vaping, according to assistant...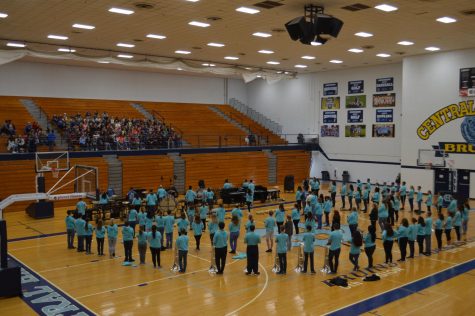 October 24, 2018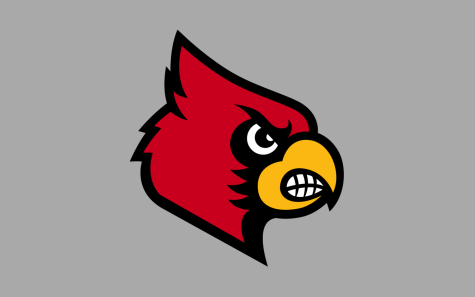 Finding out what it means to be a Card
October 17, 2018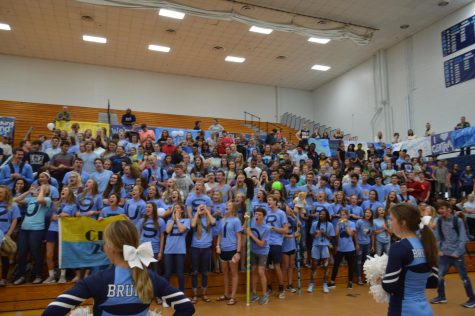 October 15, 2018

Loading ...
Friday, October 26

Football

Central Hardin High School 9 - Ballard 10

Thursday, October 18

Volleyball

Central Hardin High School 3 - Elizabethtown 0

Thursday, October 18

Boys Soccer

Central Hardin High School 1 - Elizabethtown 2

Sunday, October 14

Girls soccer

Central Hardin High School 3 - Thomas Nelson 6

Saturday, August 18

Football

Central Hardin High School 13 - Bowling Green 20