Bruin of the Week: Peer Mentor Laine Gaddie
Gaddie uses her percussion experiences to help students not just listen to music, but also play along with it.
Hang on for a minute...we're trying to find some more stories you might like.
Every Friday in Room 131, senior peer mentor Laine Gaddie plays bucket drums with the Special Education students. The students use buckets, drumsticks, and a play-along track to make music.
She wanted to offer the same opportunity to the special needs students as other students who wish to pursue an art elective.
"I feel like they should be exposed to it more often, and it is something that they enjoy that I notice they enjoy. It [music] is something that I could provide for them."
Gaddie discusses her want for all students to have an opportunity to play music.  
"When I started Peer Mentoring in here, they liked to listen to music. It's not exactly fair that they only get to do it once a week, but I can do it every day," she said. "I have the option to do it every day because I am in a band class. I can sign up for a band class or choir, or whatever, and they don't have that opportunity."
Along with the music, she participates in many social activities with the students, such as listening to music and playing with puzzles. Gaddie's favorite part is the amusement the students have while playing music with the drums.
"My favorite part is letting them play around, we don't do anything structured, so I let them hit buckets." After requesting to be a peer mentor this year, Gaddie was unaware she would be placed in the special needs classroom, but she soon realized that she was lucky she had this opportunity.
"When I signed up to peer mentor, I didn't know that I was going to be doing special ed until the first day of school when I got my schedule. I was like 'Where even is this room?' and 'What am I doing?'," she said. "I guess it was a coincidental thing that I got put in here to peer mentor and I just really enjoyed it. I was lucky."
Gaddie has learned that you have to take a different perspective on situations and that patience is the virtue.
"I've learned how to approach things different ways and to be very patient. I know now to be like, 'Ok, it's fine' and step back and take a breath," Gaddie said.
Gaddie is planning to pursue a career in Music Education, but after peer mentoring, she is thinking about going into Special Education.
"Since I've started Peer Mentoring with special ed, I am considering doing special ed. It has sparked an interest,"My favorite part is watching them (play music) and be happy while they do it". Gaddie said.
About the Contributors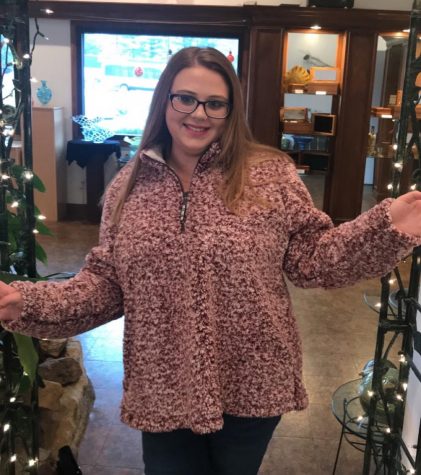 Dailey Harris, Staff Member
Hi, I am Dailey Harris and I am a Central Times Staff Member. I have been a part of the Central Times Newspaper for two years. This year, my focus is to...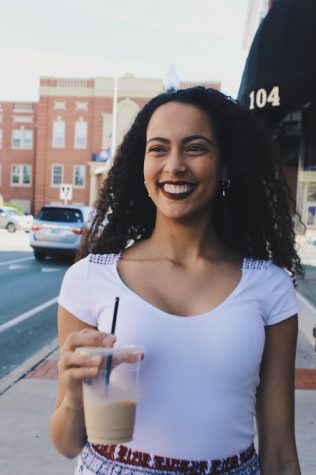 Alloria Frayser, Staff Member
Hi friends! I'm Alloria Frayser and I'm a senior here at CHHS. This is my first year with The Central Times, and I'm so excited to be a part of this wonderful...