Central Hardin students build bunk beds for children in need
People can take the privilege of sleeping in a bed for granted. In Hardin County, some children in need do not have access to a nice place to rest.
Since May 2, shop teacher Derek Smith has been conducting the construction of bunk beds for children in need in collaboration with Helping Hand of Hope. The organization is providing the lumber, and Central Hardin students are working to assemble the beds.
Gary Bohannan, the executive director of Helping Hand called Smith and mentioned that they have mattresses but nothing to frame them on. This is when the idea of bunk beds was brought up.
"I think this is very good for the kids," senior Connor Hatfield said. "When he first told the class, I got excited."
So far, the class has made two beds and plans to make as many as they can in the future.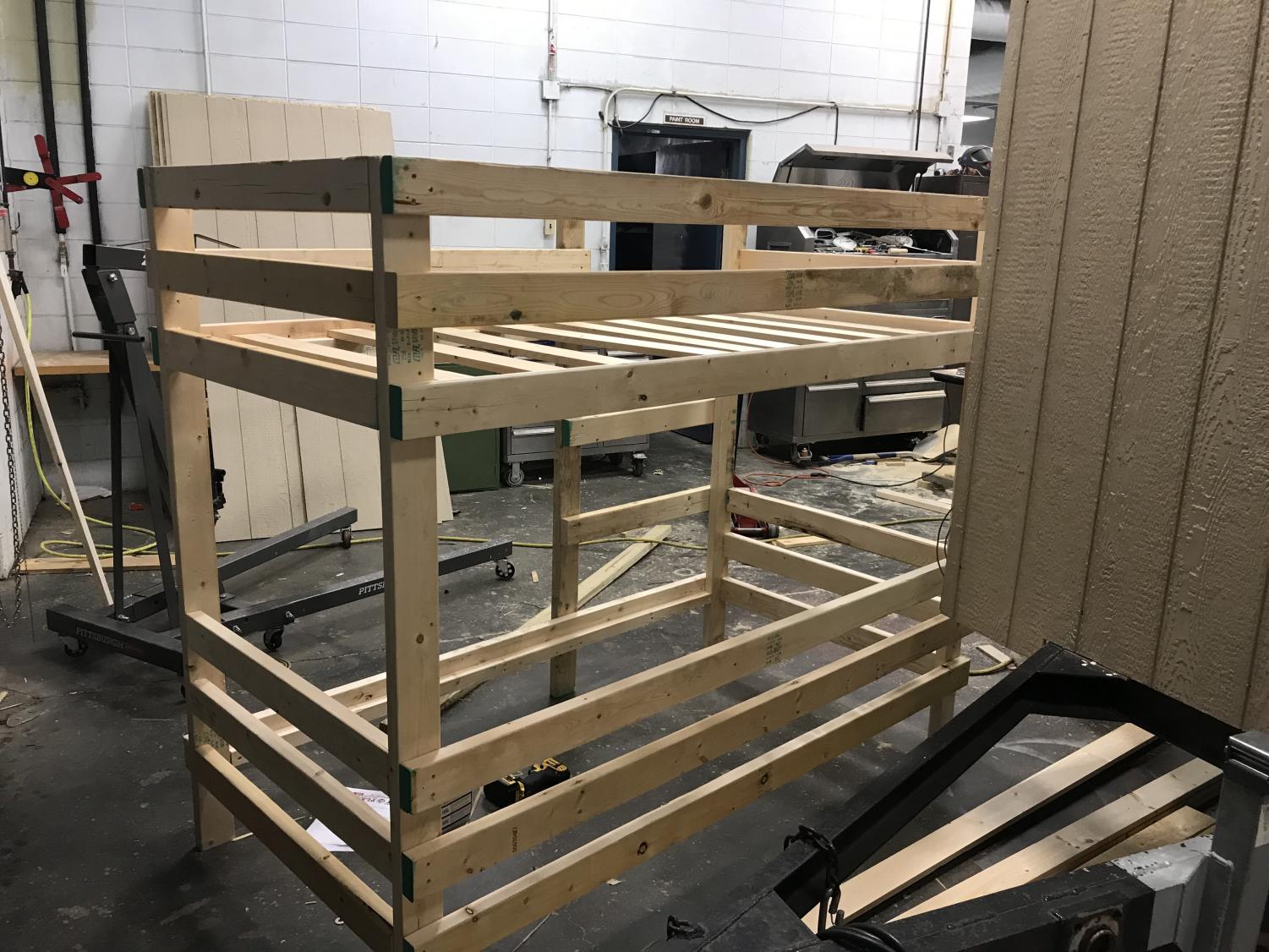 "These beds are sturdier than anything you can buy at IKEA," Smith said.
This community service project teaches students lessons in both building and being a good member of the community.
"At school, you don't always have opportunities like this so it's good for the students," Smith said.
About the Writer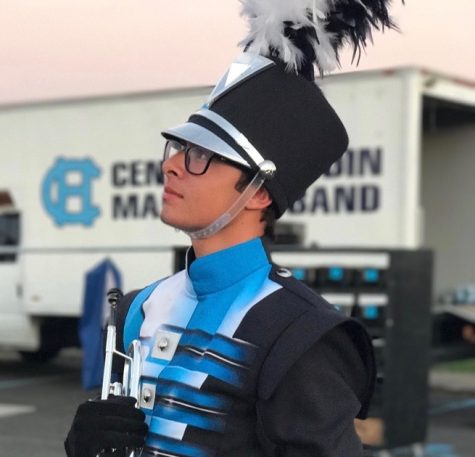 Sebastian Petzinger, Writer
Hi, my name is Sebastian Petzinger. I am a senior at CHHS. This year will be my first year on the Central Times Staff. Journalism has always been an interest...