Special Seniors
Do you know someone with a secret talent or hobby? Here is what our seniors said about their talented classmates: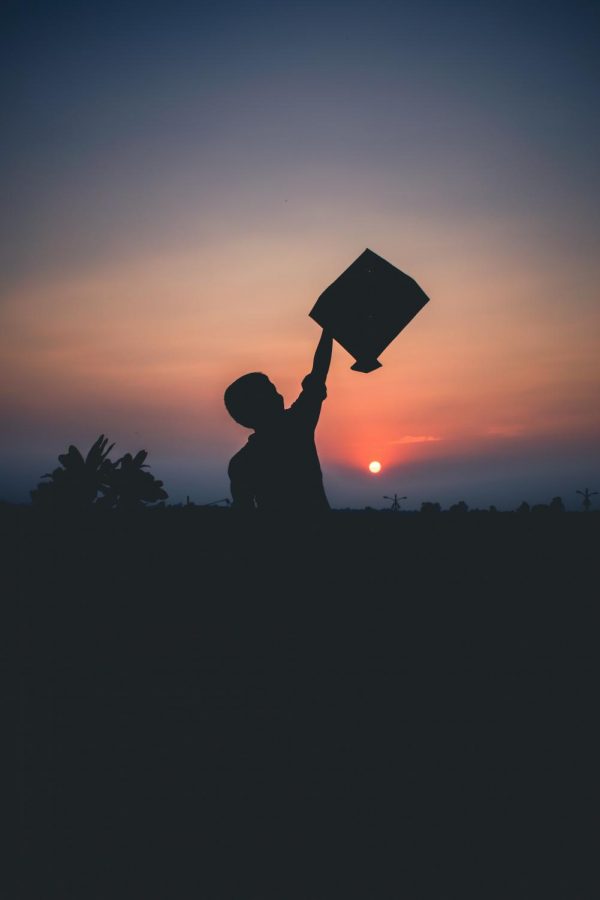 "Tristin Edblom: One of the greatest electric guitarists I've ever seen, truly a genius."~Austin Barr
"Tatum Cox can put two large Papa John's slices of pizza in her mouth and have enough extra room to talk and understand her."~Carolee Coleman
"Maddie Andretta is a black belt in tae kwon do. Allie Simpson can fart on command."~Tatum Cox
"Benjamin Gardner can break dance please embarrass him he thinks he's cool."~Sophia Torres
"Peyton Beger can fit a whole can in her mouth."~Jordan Isom
"Masiya Smith can SING."~Acacia Leisam
"Emma Schall. She can sing so good!! but she's shy and won't ever sing for anyone. :/"~Ella Lewis
"Zoë McGowan is a heck of a cook."~Hannah Wilson
About the Writer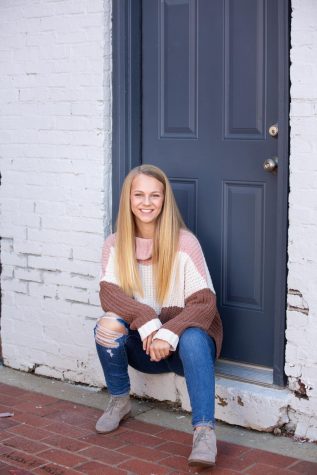 Tatum Cox, Writer
T8 from State Farm. Coffee and music fanatic. Occasionally quotes Bob Dylan. Will pet your dog for free. Member of the tennis team, pep club, and y-club....