Gas Or Pass?
Central Hardin's Experience with the New App, Gas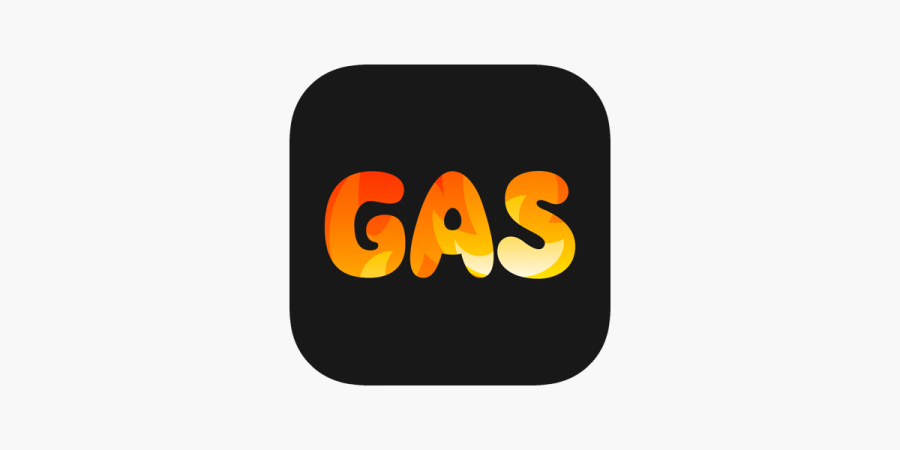 Ever since the introduction of the internet and social media as a whole, it is known that certain apps have limited shelf lives. Their popularity comes and goes with the cultural trends of that time, but some leave a bigger impact than others. One of these impactful apps is Gas, an anonymous app that prompts teens to "gas" each other up on compliments.
Despite only launching in 12 states so far, Kentucky being one, Gas has racked up over 500,000 downloads since August. If the concept sounds familiar, that's because its founder, Nikita Bier, also created TBH, a similar app that Facebook acquired and later shut down in 2018.
In simple terms, Gas is a mobile application that begins with users choosing their high school to join their fellow students in answering multiple-choice questions pertaining to their peers. By gathering location data, Gas serves up superlative style polls where one picks a name for a category such as "the most beautiful person you have ever met." It is only currently only available for IOS users, which has disappointed those with Android or other branded devices.
Within Central Hardin, it is a small percentage of students who have downloaded Gas for themselves. Most users were first introduced to the app through others, whether that be through outside social media outlets such as Snapchat or Instagram, or simply overhearing a conversation pertaining to a category they had been voted for. Individuals can also share a direct link to the app through iMessage as well, inviting anyone to join the Gas's community.
The Bruin community has voiced mixed opinions and thoughts regarding Gas and its recent spike in popularity. Some find it fun, entertaining, humorous, and structured purely on positivity while others think it could cause unnecessary drama, paranoia, or embarrassment.
"None of the prompts are demeaning or hurtful," junior Hailey Daugherty voiced. "It's just good fun to be honest."
For those aware and active on Gas, this freelance, carefree approach to the app is relatively universal. They believe that, like senior superlatives, voting their peers for silly categories is just another way to socialize and boost one's confidence. Even so, frustration over the anonymity of the polls has been displayed.
"For me, this app does show that there are people that say nice things about me. But at the same time, [it] drives me insane because I want to know who is saying all these nice things," sophomore Chloe Hayes explained.
Safety and security of personal information on the app has also come up through discussion surrounding its growth. Rumors connecting Gas with child trafficking have spread, shedding an extremely negative light on all it entails. In fact, 54% of survey respondents said that they were unsure whether or not it was safe to download.
Bier has been unresponsive to these accusations and altercations, but even without any drastic rumors, many Central students refuse to get or continue using the app for other reasons.
"…I think it's childish to have the app, it's giving middle school," freshman Paloma Ibanez articulated.
So, despite Gas being ranked the No. 1 free social app in the App Store at the start of October, per The Wall Street Journal, its moment in the spotlight will likely come to a close within the year. Even BeReal, which has grown 2300% this year in users, is showing signs of declination, with only 9% of Android users opening the app daily.
Ultimately, the Internet is a strange and complicated beast, with social media being only one of its many tentacles. It's near impossible to predict what will happen to Gas, and whether its future will follow a path similar to its predecessor, TBH. If you are on the app and enjoy partaking in the polls, have pure intention with each vote you submit and stay conscious of your screen time. If you are not a user, do not feel as if you are missing out on a critical cultural experience; Gas is really not that deep.