The Beginning of Rock Part 3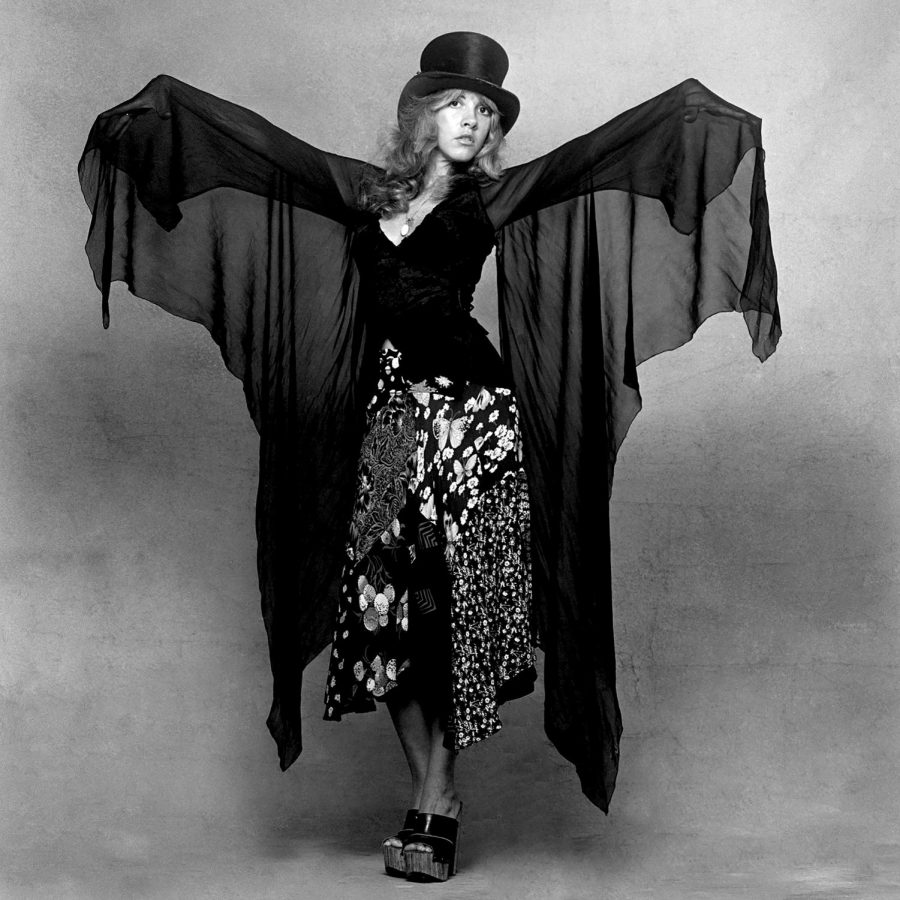 The 60's were the start of something new for rock music. That era of music gave us structure for what was coming next: the 70's...
The 70s music styles includes funk, R&B, hard rock, soft rock, disco, and hip hop towards the end of the decade. In the 70s vinyls were affordable to all. 
No matter what genre of music, drugs always took over the bodies of our beloved musicians or singers. Most of the singers or band members had fallen to a drug addiction or overdose. No matter what generation we are in, drugs will always take over a vulnerable person. Such as Ozzy Osborne, the band falling apart was mainly about how his fellow members couldn't take it anymore and broke up.   
The Vietnam war ended in 1975, but the controversies didn't stop there. Even after the Vietnam war bands/artist wanted to put their opinion out somehow. So they used their music as a platform. Black Sabbath made a song called War Pigs, which was about the title refers to personnel who wage and carries out wars, but largely keep their distance for getting their "hands dirty." Case in point, US government.
The 70s also marked an end to an era of soft beat music, such as music from The Beatles. They were loved, but music fans wanted a new ear candy. The Beatles ended up breaking up early 70s to continue their own solo careers in this new generation of music. As mentioned  in my previous article, for many of the artists I've mentioned, their prime time was during the early 70s/mid-70s/
Punk rock, brought up in the mid-70's, was also known as reject rock. But many bands who were in the genre of punk rock skyrocketed in fame. Soon in the future, this music would rule the entire rock genre for a few years. A few examples of these bands are The Jam, The Stooges, and The Clash. 
David Bowie is a rock icon for the 70's, he was talented in just about everything known to man. With his lead role in the movie Labyrinth, directed by Jim Henson. His first song that was to come out was "Space Oddity," which was released in 1969. Sadly, this creative soul died Jan. 10, 2016, because of liver cancer, with the result of this upset fans/ other artist made tributes to him. 
Fleetwood Mac have always been a very complicated band since 1970, all band members having struggled with drugs, adultery, and mental health. Band members came and went, but many of them, including Stevie Nicks, still continued their music career after their eventual break up in 1991. Stevie Nicks is such an icon that she even  had a famous appearance in American Horror Story: Coven as a witch.   
Queen lead singer Freddie Mercury was very talented and experienced in his work. Queen has had more than five most famous songs that everyone should at least know, such as Bohemian Rhapsody. It's amazing to think that they started in London and were brought back to the US because of their new beats and styles of music were so popular. Freddie Mercury died Nov. 24th,1991 because of the fight of AIDS/HIV. He was an advocate for the fight of bringing AIDS to an end. 
Queen & David Bowie: "Under Pressure"
Also known as one of the pioneers for heavy metal, Black Sabbath started up in 1968.  Their name means "evil God" or "dark messiah." Lead singer Ozzy Osbourne was kicked out of the band because of his severe drug and alcohol addiction. Which the falling out addiction Osbourne had ended the bands career.  Keyboardist Geoff Nicholas, had passed Jan. 28th, 2017 because of a long time battle with lung cancer.
Known for their liveliness and energy when performing, Van Halen was created in 1972. were. They enjoyed having lots of fun during their concerts and bringing smiles to all. The reason they broke up in 1987 was very cloudy and a solid story never came out to clear the air.  Guitarist Eddie Van Halen struggled battling lung cancer since his diagnosis in 2000 but was cleared in 2002 and ended up coming back. Wishing luck to a legend. 
AC/DC started up in 1973 and was best known for their switch-up of genres of music. For example, switching from blues rock to heavy metal. AC/DC's Back In Black was the third best-selling album with sold 50 million. The band liked to describe themselves as "strictly rock 'n' roll".  Guitarist Malcom Young was diagnosed with dementia on Sep. 30th so not long after that the band decided to come into a stand-still to give him a break, but not long after he died at the age of 64.
Elton John has worked with lyricist Bernie Taupin since 1967. They collaborated on more than 30 albums. Elton John is well-known for his charisma and energy in his songs and performance. His bright and colorful personality and his clothes makes him a fantastic figure for music. 
Music has always been able to bring people together as one….
"
Don't be a lady, be a legend"
— Stevie Nicks
About the Writer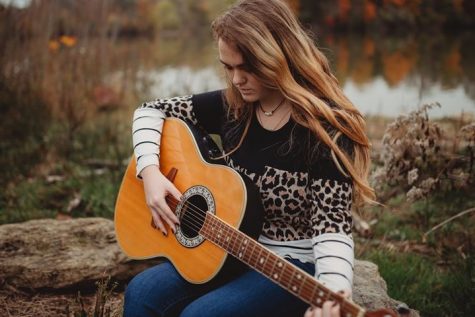 Paige Westwood, Writer
I enjoy listening to music and playing guitar. I listen to just about every genre of music other than country. I am a senior and this is my first year...